The POOH community is a movement driven by leaders from various online communities. They have taken initiative in developing POOH's future. You can find these projects on twitter with hashtag #poohcrew. Here is a list of some of the products or communities.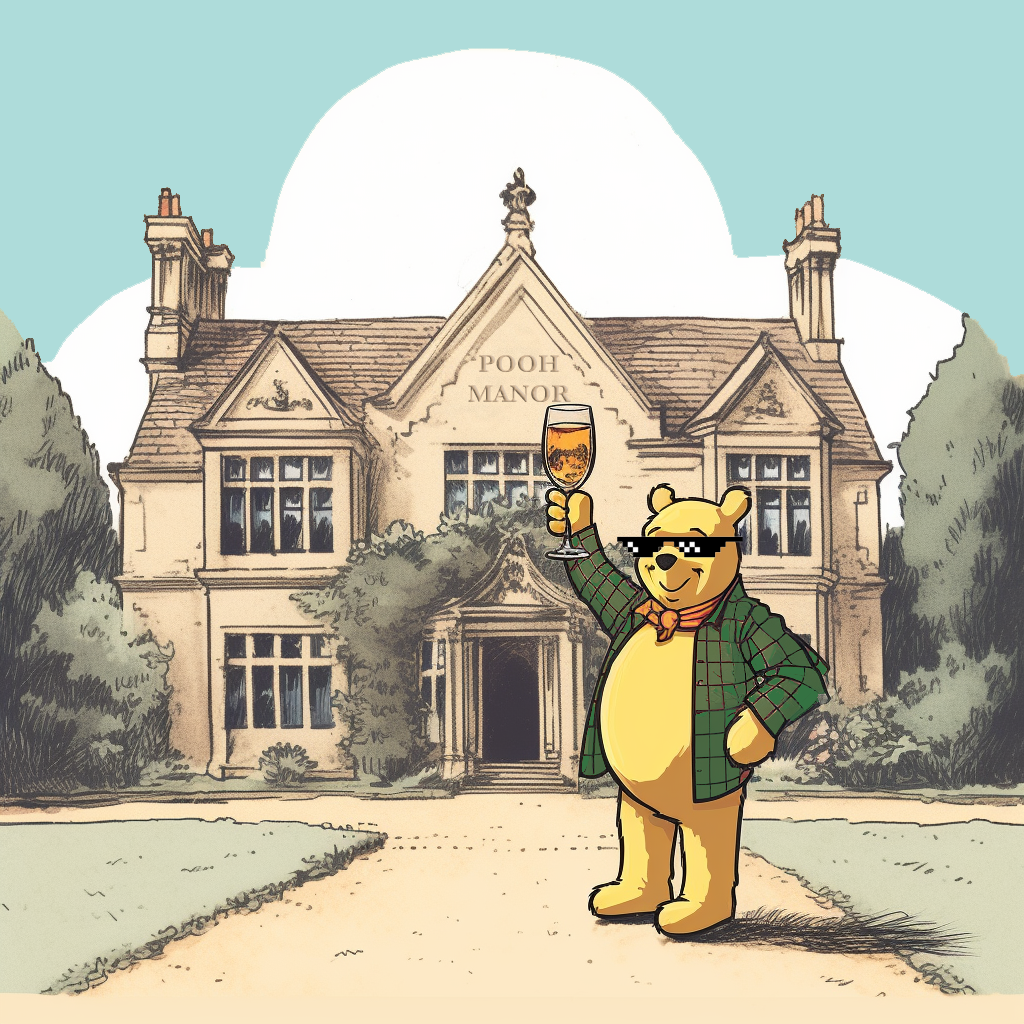 Please DYOR and exercise caution with all community-based projects. These links are not endorsements.

TOOLS

WEBSITES
POOHArmy.com – POOH ARMY is a community-led initiative and operates independently from the project development team of $POOH.
POOHChat.com – POOH CHAT was designed to gather all people who want to help the coin ecosystem and share their ideas about new projects and better understanding of the coin.
COMMUNITIES
PROJECTS
100 Aiker Moon – An NFT collection with 10% royalty going towards the purchase of POOH, created by 100 Aiker Moon Club.
Pooh's Worldwide Acre is an NFT collection that merges the concept of nationalities with flags in a captivating manner while being an extension of the main project "Pooh's Crew" NFT collection. Created by Net NFT