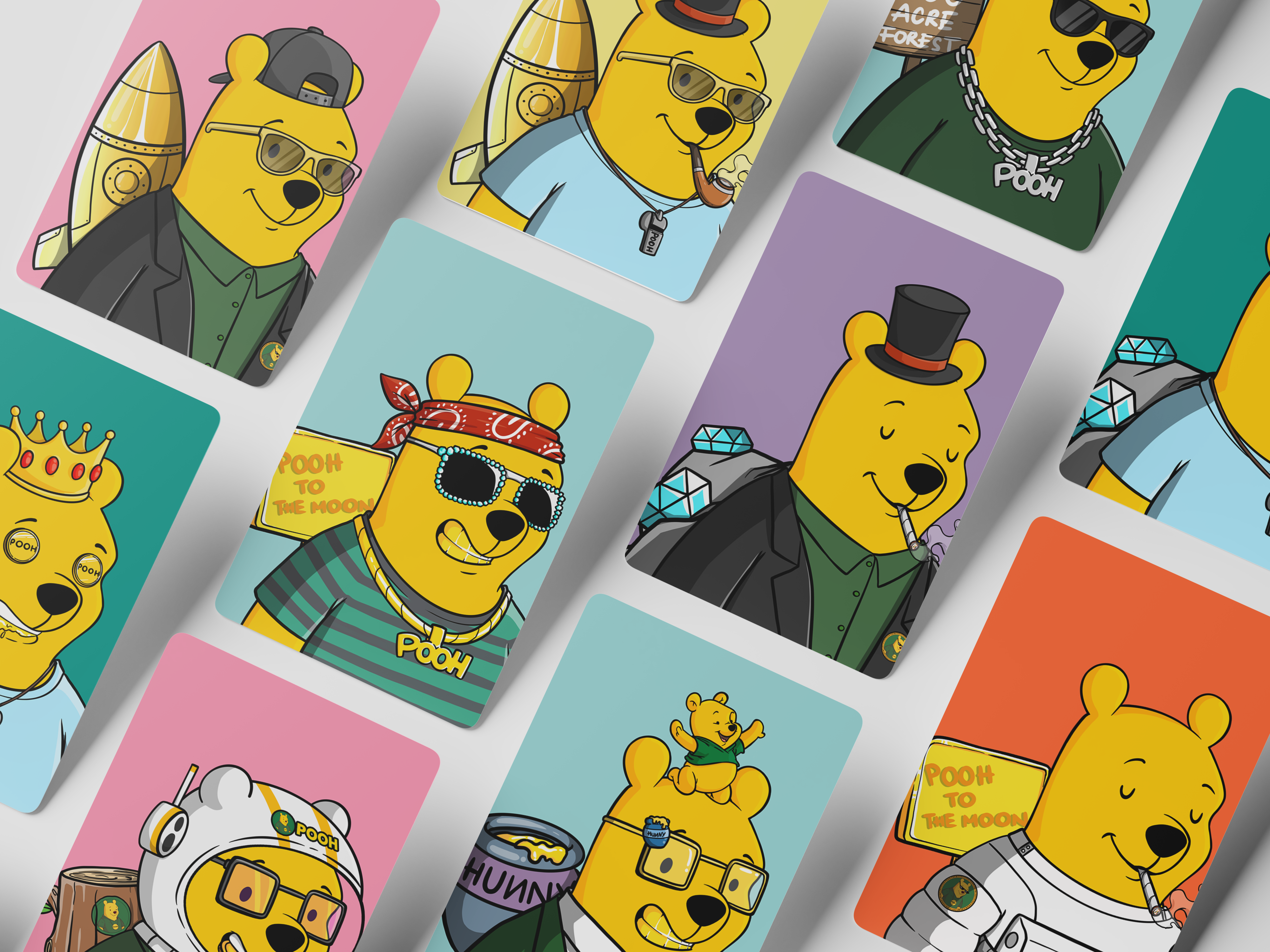 POOH CREW – NFT Collection
Auction Mint Details
POOH's are rare – only 5,000 are available.
1 POOH can be minted every 24 hours.
Auction mint is run on Nouns DAO Launcher.
POOH NFTs s are backed by an ETH treasury.
1 POOH auctioned per day until 5,000 POOHs are minted. POOHs are provable rare digital reputation PFP that on-boards new contributors to the POOH ecosystem, rewarding existing builders and empowering DAO coordination and growth. POOH's are backed by an ETH treasury and controlled by the POOH Crew DAO.

POOH Crew NFT contract address
POOH CREW NFT Collection
Expect Nothing. Expect Surprises.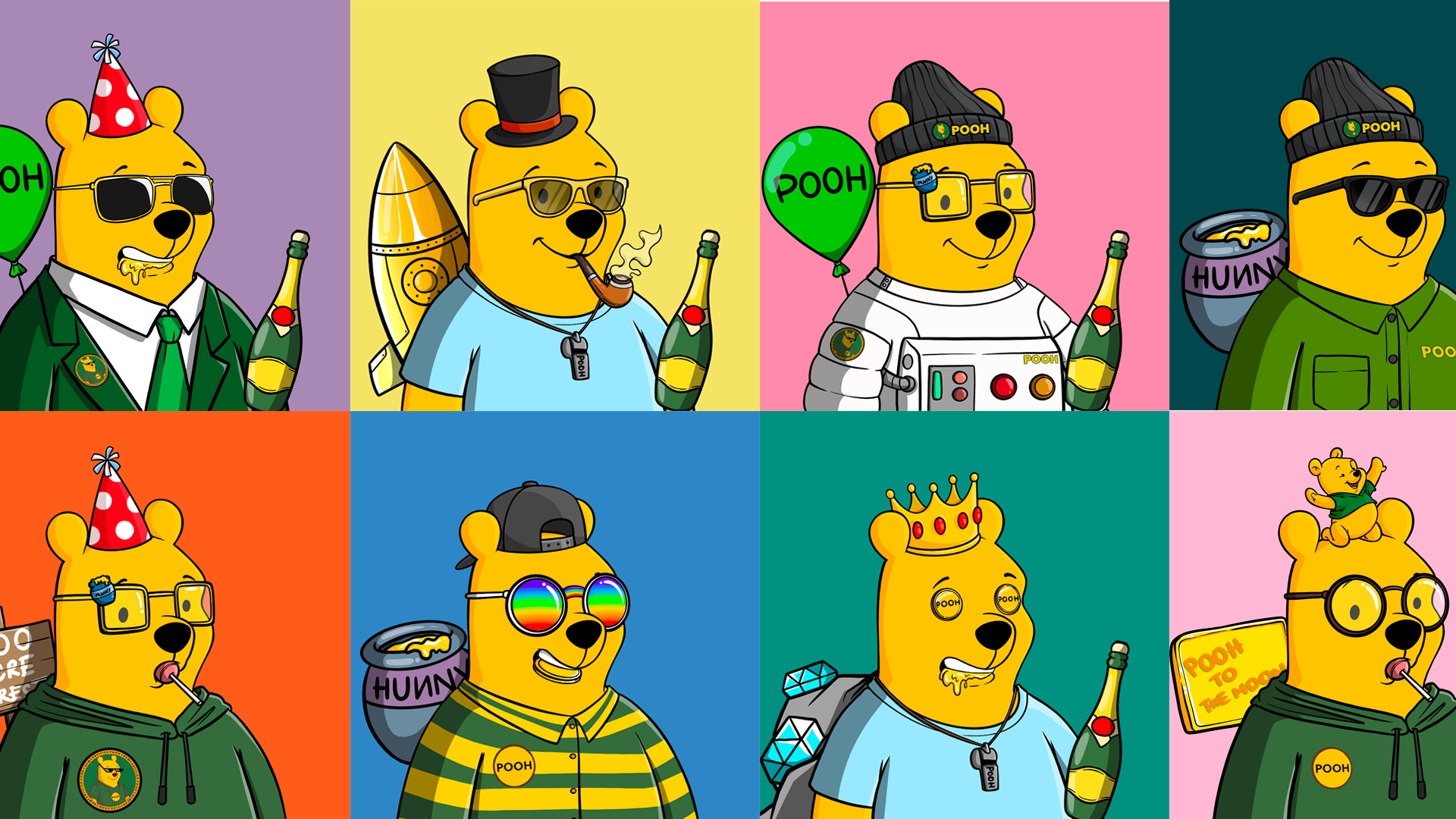 Built on Ethereum
POOH CREW
Unique profile pictures for an extraordinary community of POOH holders, backed by a growing treasury.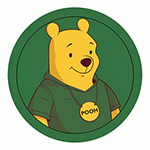 Gallery
66 Unique Traits
Each POOH in the NFT Collection contains a digital signature – making each one special and unique.
Scroll to view limited samples of these traits.
Most NFTs Promote $POOH Token
---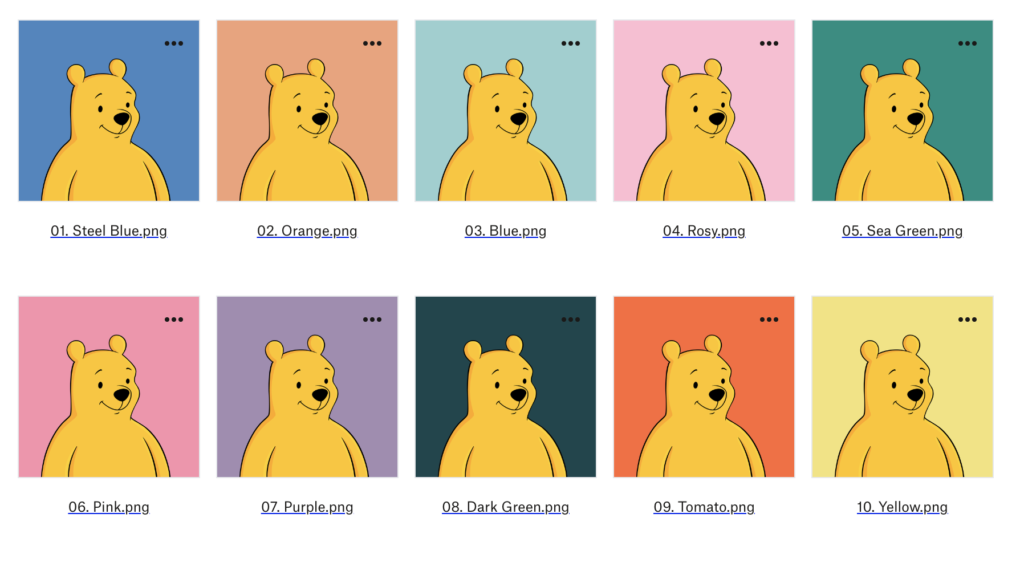 Unique Colors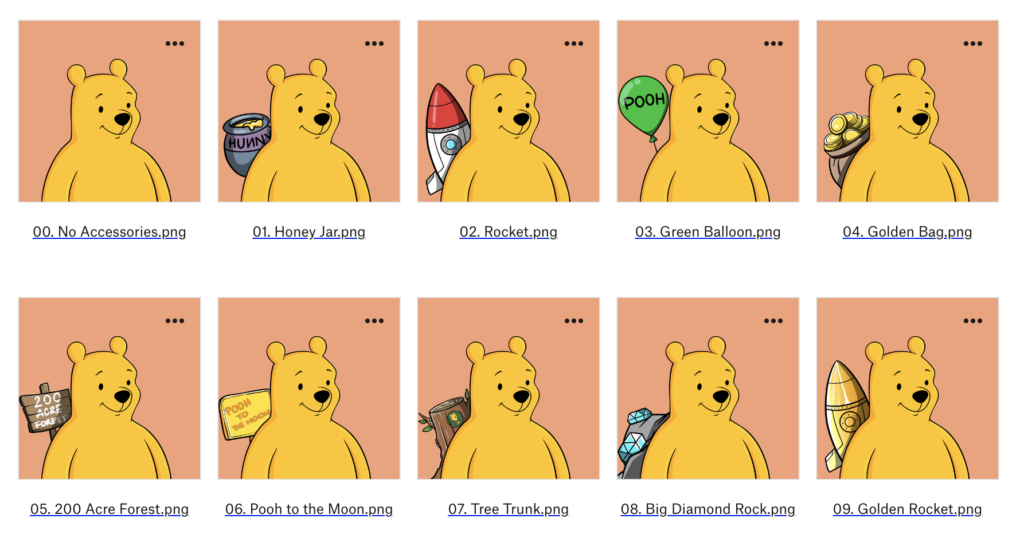 Background Accessories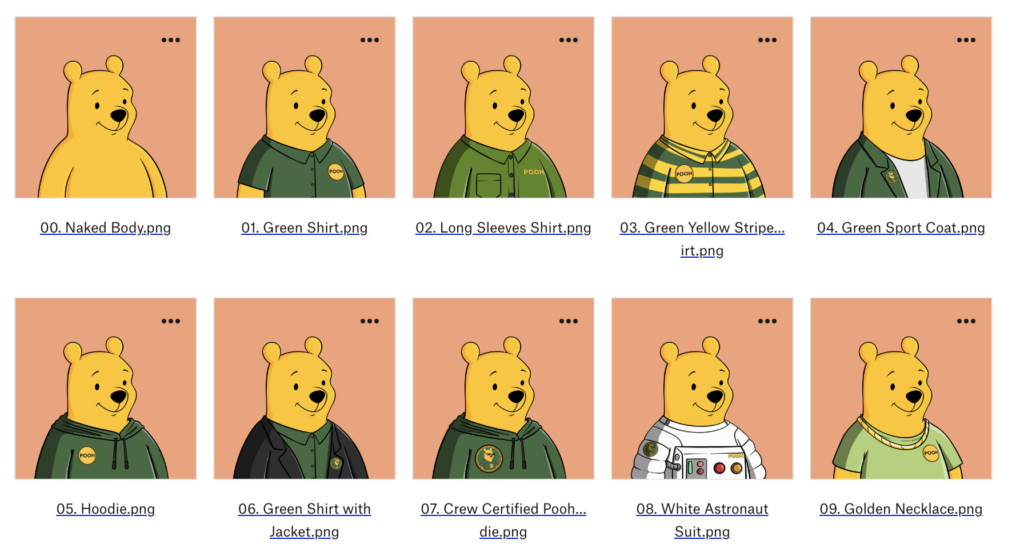 Next Level POOH Attire
It's a POOH Party
The POOH Crew NFT Collection is your digital identity.
Access POOH Crew gated communities and experiences in the future.
Community
When you get a POOH Crew NFT, you're not simply buying a PFP or a provably-rare piece of art. You are gaining membership to a community that focuses on positivity and friendship. Your POOH NFT will serve as your digital identity and open digital doors for you. POOH NFTs are backed by a treasury of assets that will grow over time and collectively controlled by the DAO
Collaborations
POOH NFTs are launched via Nouns Builder. POOH in the metaverse, POOH merchandise, POOH branded honey, anything. POOH Crew NFTs and his likeness fall under Public Domain in all countries. All NFTs in the POOH Crew Collection are free use and may be used freely by the owner .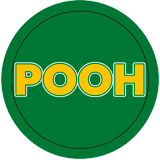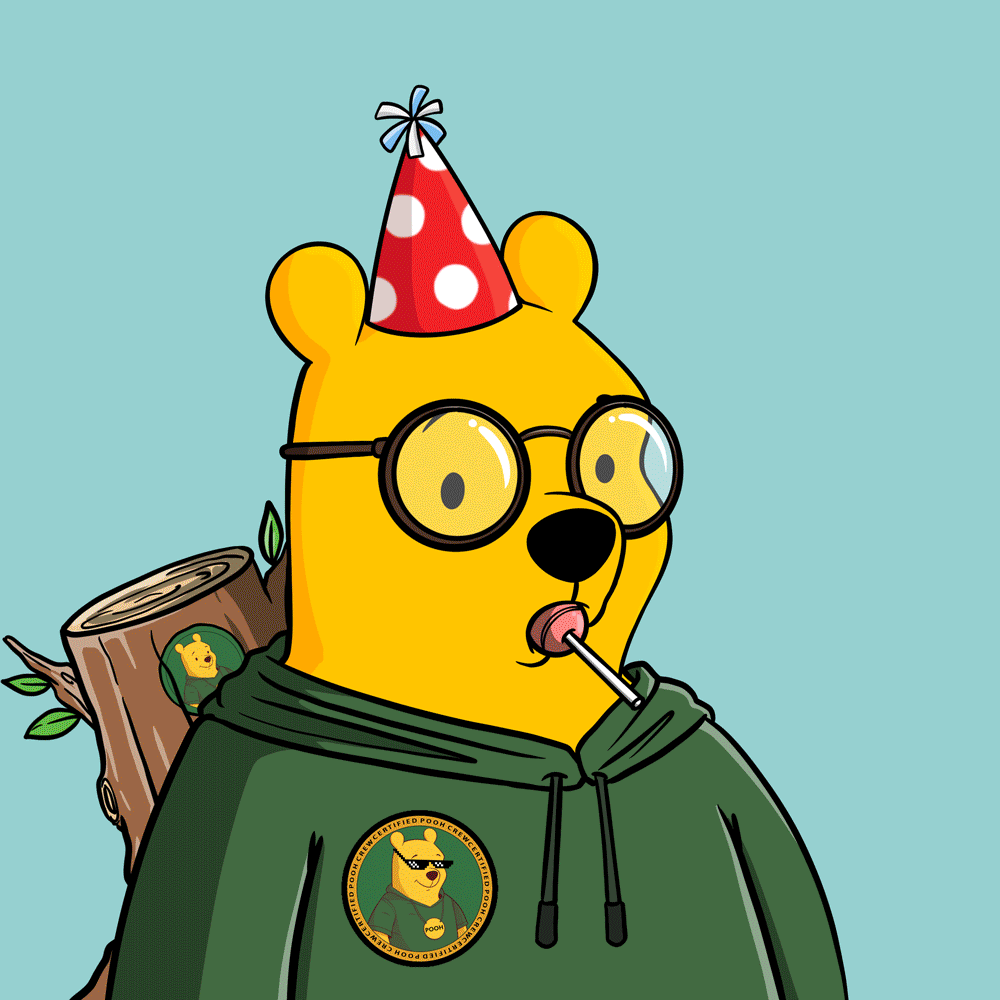 Ready to Mint and Join the POOH Crew?
Auction mint is now live and run through Nouns Builder.
POOH Crew Smart Contracts
You can find the latest information on the Nouns Builder protocol on Github. Upgrades to these smart contract can be completed by submitting a proposal to the POOH Crew DAO, and requires a successful vote to execute.