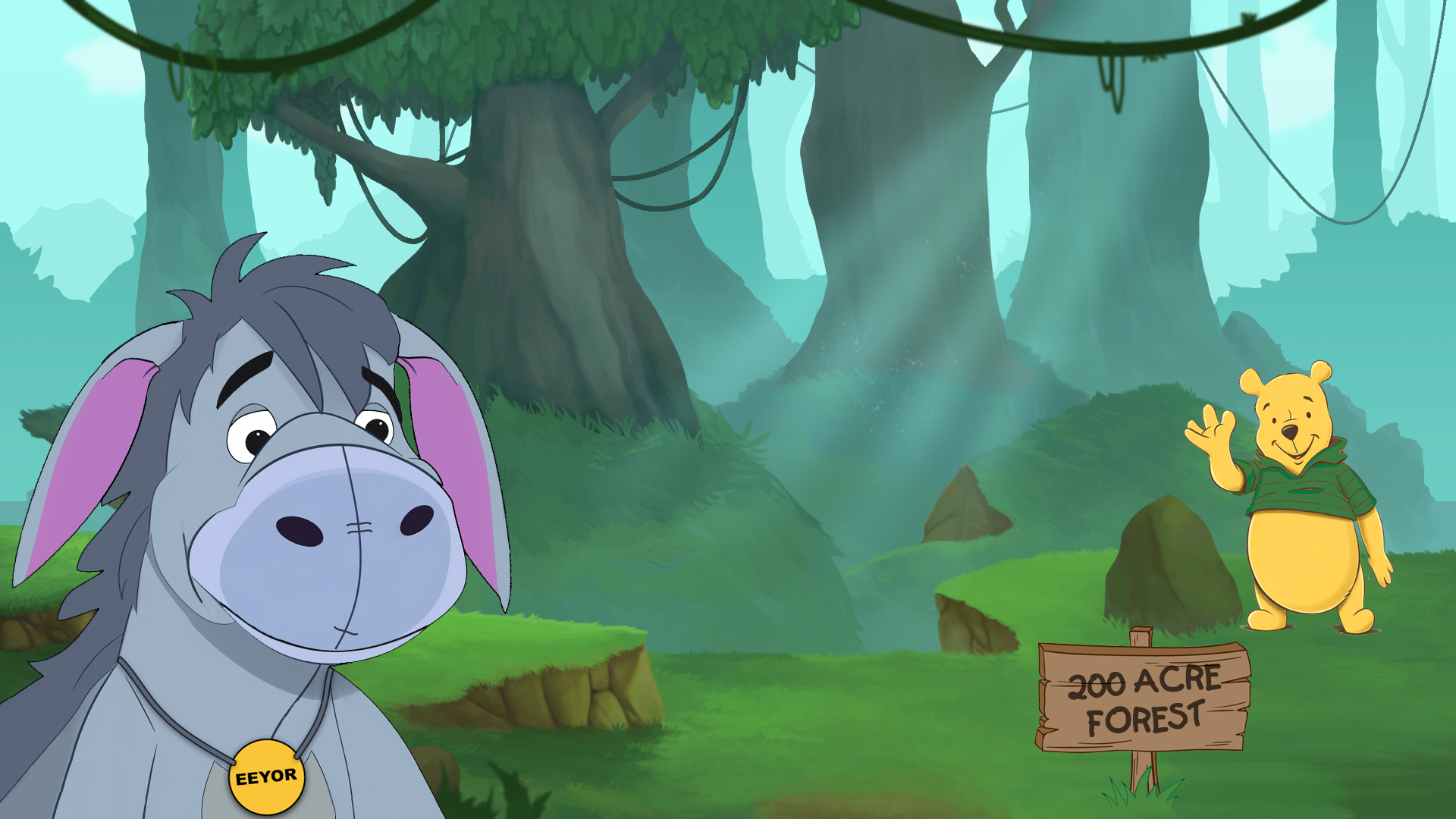 MEET EEYOR
The first meme coin helping the POOH universe
flourish with a buy/sell tax. $EEYOR launched stealth to all $POOH holders via the POOH DAO.
CONTROLLED BY THE POOH DAO
IF YOU HOLD $POOH, YOU OWN $EEYOR
The FIRST meme coin with a tax for the POOH universe. $EEYOR has a 5% tax used to fuel ecosystem growth. All of the $EEYOR supply was sent to the POOH DAO, giving 100% control to $POOH holders.
TAX BREAK DOWN
The 5% Tax on $EEYOR is distributed as follows:
1% for $EEYOR liquidity
2% for POOH DAO
2% for Originators
The $EEYOR tax is collected as ETH and stored in the POOH DAO treasury. $POOH holders can vote on how deploy that ETH to grow the POOH ecosystem, such as marketing or buying + burning $POOH or $EEYOR coins
$EEYOR vs $POOH
Understanding the difference
$EEYOR is a meme coin. It has a 5% tax that is used to fund the growth of the POOH universe. 100% of the $EEYOR supply is controlled by the POOH DAO. The POOH holders vote to allocate funds towards $EEYOR or $POOH.
$POOH is a meme coin. It has 0% tax. Owning $POOH gives you a vote in the POOH DAO and the ability to influence the direction of the POOH ecosystem.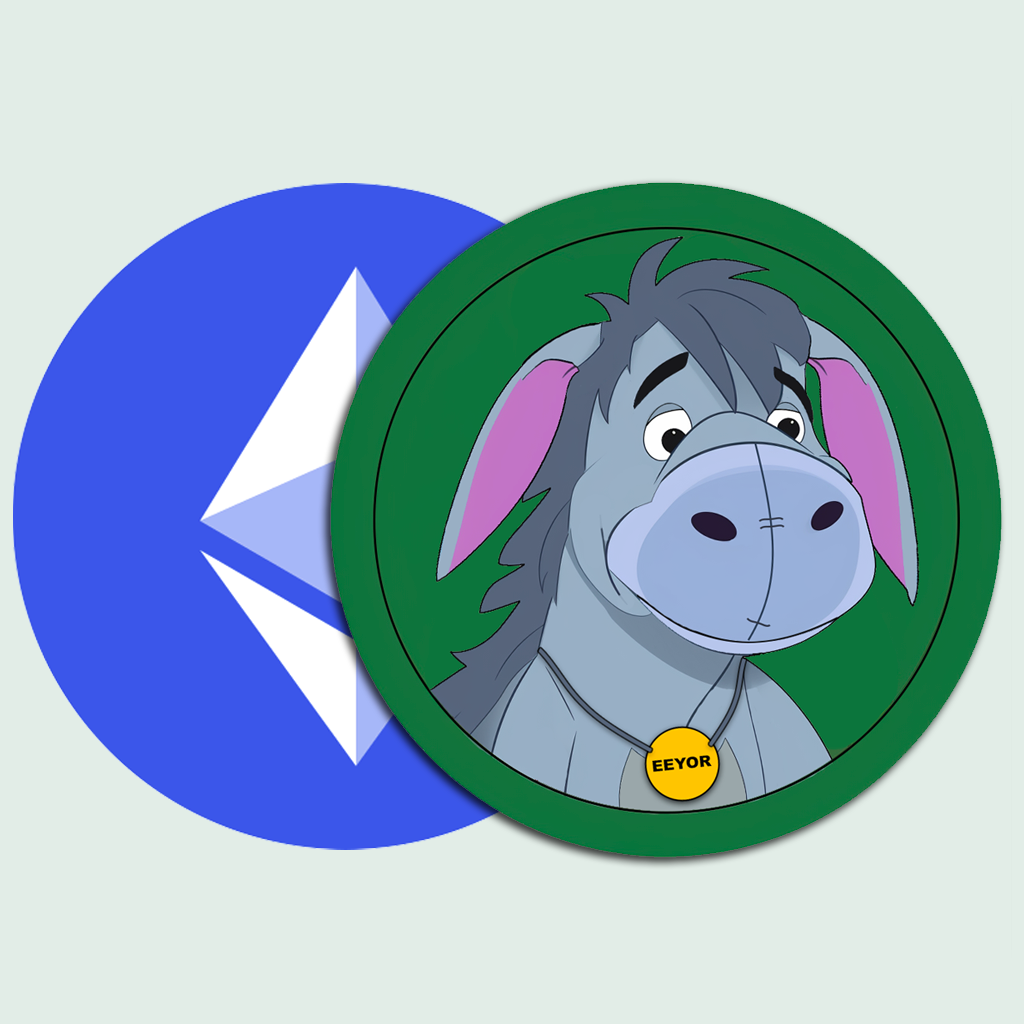 $EEYOR Tokenomics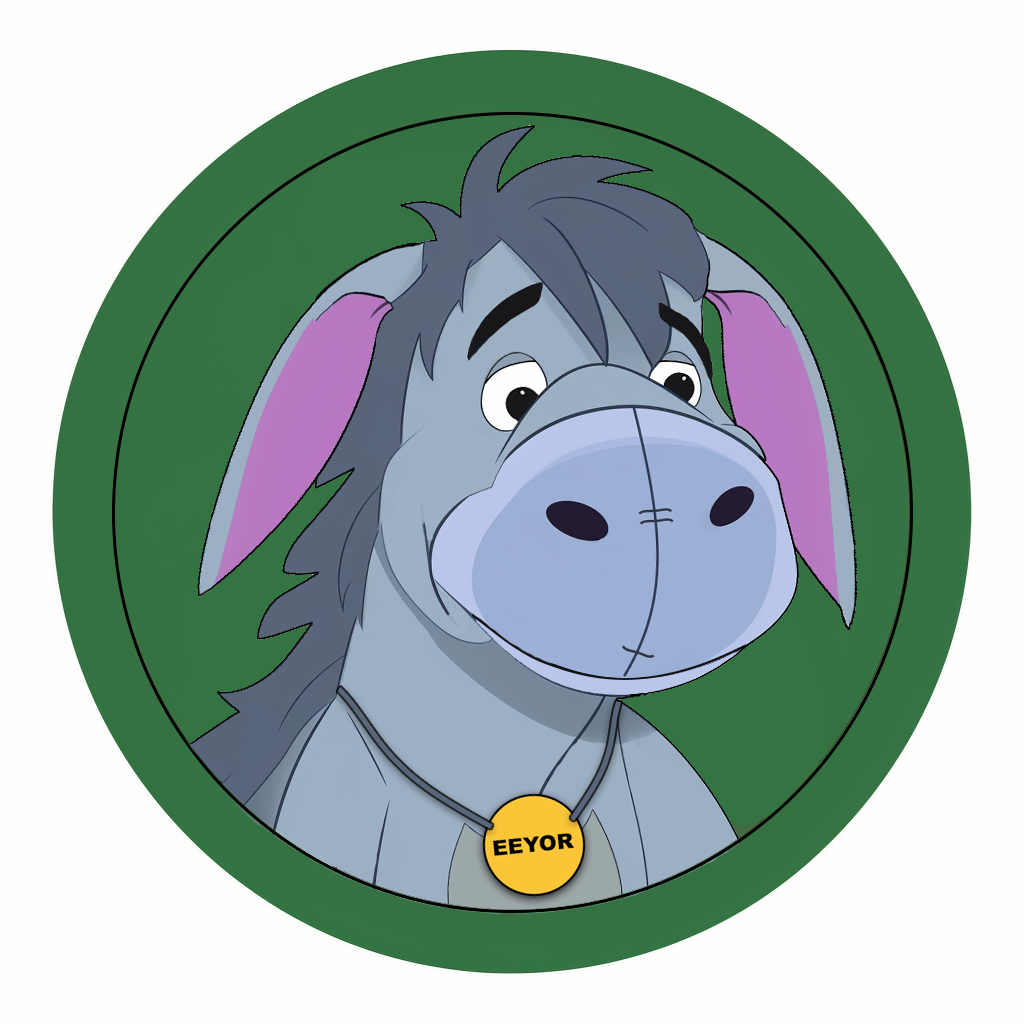 For The People
100% of $EEYOR supply sent to POOH DAO at launch. $EEYOR may be burned or bought by DAO vote.
Tax
5% tax on buys and sells of $EEYOR used to fund the growth of the POOH ecosystem or increase liquidity of $EEYOR.
POOH DAO
100% of $EEYOR supply controlled by POOH DAO at launch to use as it chooses.
Treasury
Each trade of $EEYOR will allocate a trade fee to the POOH DAO for the community to collectively vote on future use.
No CEX
0% of $EEYOR allocated for CEX listings. Keeping EEYOR on-chain increasing treasury growth.
How it works
Buy $POOH, Buy $EEYOR, Build The Universe Of POOH
1.
Buy $POOH
Buying $POOH gives you a vote in the POOH DAO.
2.
Buy $EEYOR
Buying $EEYOR gives you exposure to a meme coin with a 5% tax
3.
Influence Others
More people join the POOH ecosystem through EEYOR.
4.
Vibe and Chill
Flywheel of more holders in the POOH ecosystem and continued growth.
EEYOR is free to use. EEYOR and his likeness fall under Public Domain in all countries. EEYOR has no association with any corporation. This token is simply paying homage to a character we all love and recognize. $EEYOR is a meme coin with no intrinsic value or expectation of financial return. There is no formal team or roadmap. The coin is completely useless and for entertainment purposes only.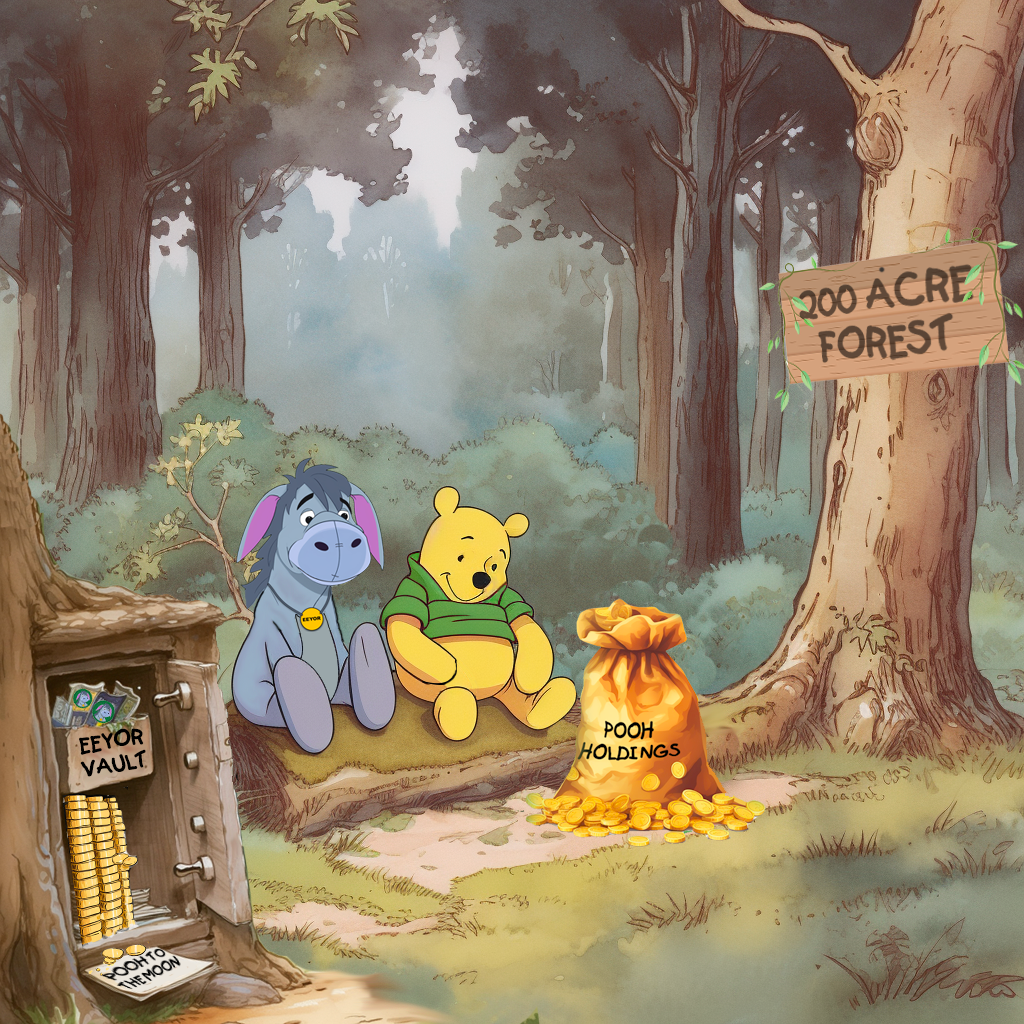 Don't Forget
Expect Nothing, Expect Surprises
The POOH ecosystem represents positivity and community. Together we will grow this ecosystem and reward those who were here from the start.
1,000,000,000,000
Max Supply of $EEYOR